Make sure you've been thorough on your study abroad application,
especially with respect to food and animal allergies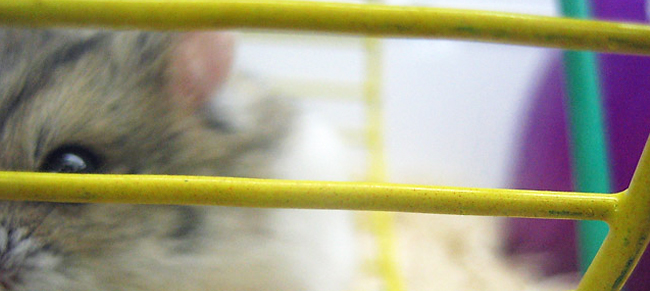 Often the most memorable part of your summer study abroad experience will be the time you spend with your immersion family. But in order for ECI to make the best match possible between you and your hosts, it's critical for you to give as much information as possible about your hobbies, interests, and most importantly any food allergies you may have. We factor everything in when we select your host family match.

Are there certain foods you cannot eat due to allergies?
We understand that everyone has different eating habits. One of the benefits of doing a high school summer study abroad program is the opportunity to try new foods. We also know that some of you have various food allergies and in no way whatsoever should be eating peanuts, gluten, dairy or meat. But if we don't know about this allergy, our chaperones will have a more difficult time helping you avoid these foods and making sure your host family is aware of your allergy situation.
Tell us all about your dislike of dogs, cats, and any other animals (even hamsters) that someone might keep as a pet
It's totally fine to let us know that you are really not a dog person and would prefer not to be living with a Spanish family who has dogs. On the other hand, if you love riding horses, please include that info on your application and we'll do our best to see if any of our host families also share that passion.
So if I say that I hate cats on my application, will I be the last student matched with my immersion family?
Absolutely not! Even if you accidentally forget to mention this important fact on your student application, and by coincidence your future host family herds cats, we will jump in and sort it out so you're re-matched with a host family where we know you'll have a great (and cat-free) time. But as you can imagine, it's a lot easier to have that information ahead of time before we start matching our students with their host families.