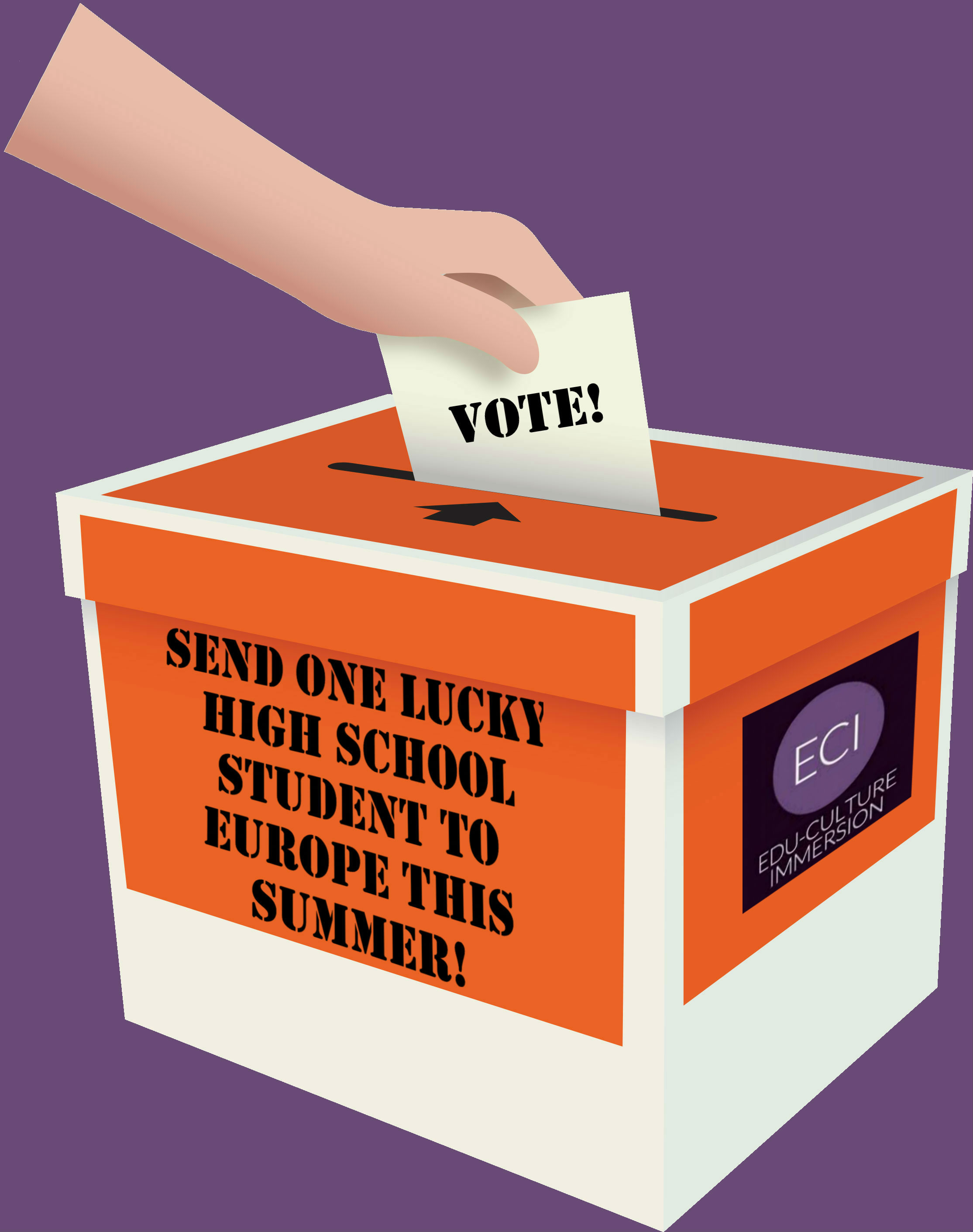 Our Free trip to Europe video contest is in full swing as the votes for each video continue to rise! We have nine incredibly unique videos created by high school students in Canada and the United States, which you can see here: VIDEO ENTRIES
The theme for each video is, 'What are your hopes for a study abroad program?' Many students have shared about the value of learning more of the language, culture, and food! Some talk about how much they hope to grow personally and socially.
These nine brave high school students are eager to expand their horizons and see this trip as the perfect opportunity. Every day we are checking the votes as they change so quickly!
It looks to be a tight race for first place and we hope that you can help us to spread the word and increase the votes for all contestants!
We all know that value of travel and can't wait to see which lucky teen will be traveling to Europe for free this summer!