Love Photos? Traveling? Saving money?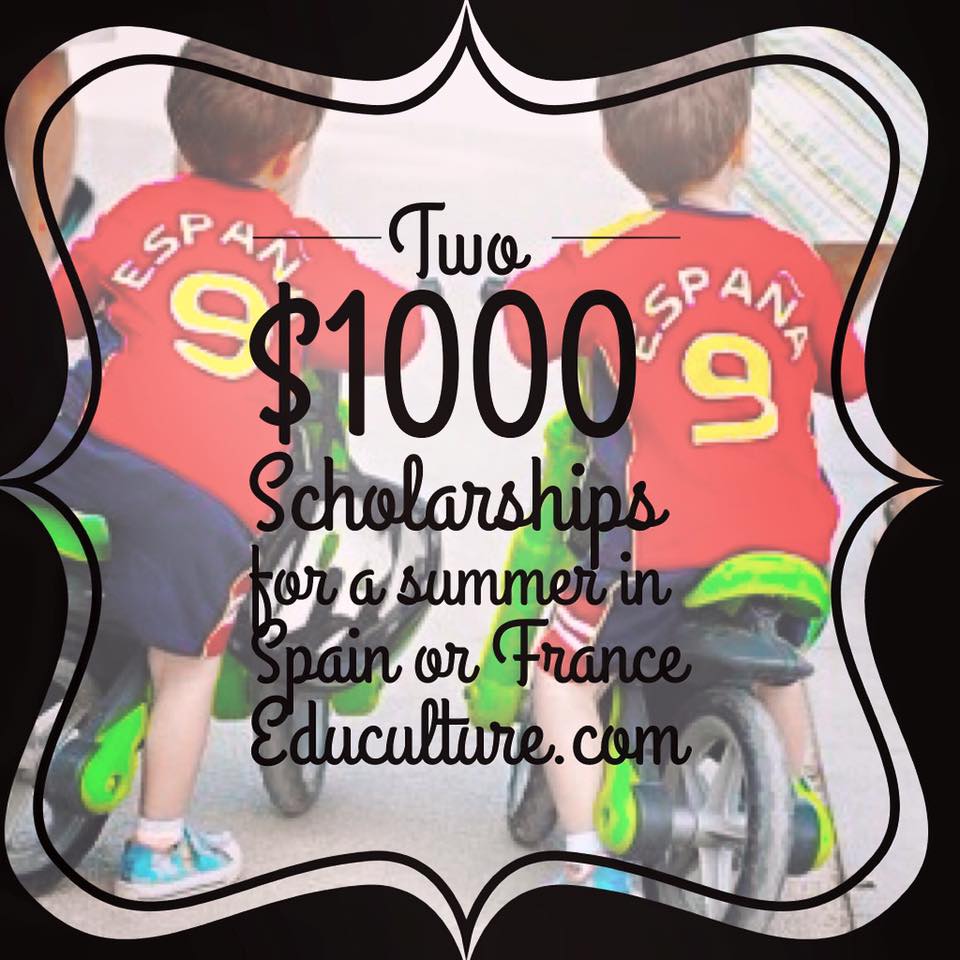 TWO scholarships of $1000 each for ECI 2016 summer immersion programs will be awarded this year.
Use your scholarship towards one of our group or individual host family and dorm programs in France or Spain, in locations including Nice, the French Alps, Andalusia or Salamanca. Check out more details about our trips here.
If you are selected to receive a scholarship, you will be asked to write a daily photo blog during your trip, recording the highlights of your experience and circulating your posts on social media. We will announce the winners no later than April 30, 2016.
Scholarship Application Steps:
For more detailed scholarship information click here.