New for this season – French group program in Nice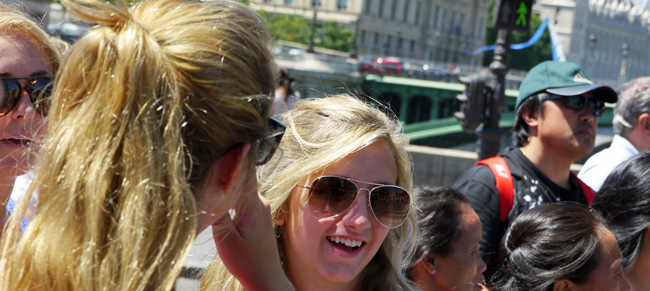 We are happy to announce, new for 2013, that our French group program will be based in the fabulous Côte d'Azur city of Nice.
Nice is quite simply one of the highlights of the Riviera. Much loved by all who have ever visited, this is an amazing town in which to spend two weeks taking part in a French language Immersion program.
Nice boasts world class museums, an elegant beachfront promenade, and a beautiful old town to explore in your free time. It's a city buzzing with atmosphere, a great selection of cafés and night time music entertainment. Art lovers are also in for a treat – Nice is home to the museums of both Chagall and Matisse.
As well as local sightseeing, you will also explore the impressive coastline of the Côte d'Azur, including the world famous towns of Monaco, Cannes and St. Tropez. Enjoy soaking up the cosmopolitan, but thoroughly French Mediterranean culture.
[Read more…]