Answers to Frequently Asked Questions about our Summer Programs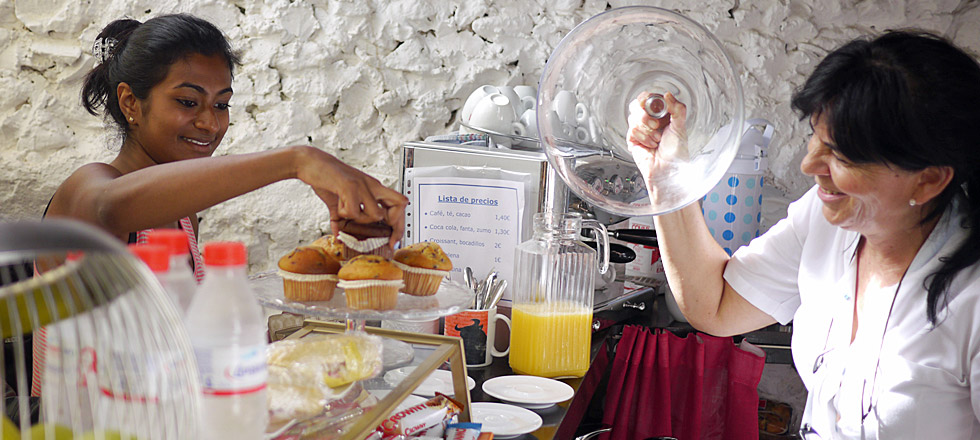 Have a question?
Below are the questions we are asked most – click any question to see our answer.
If you can't find the answer to your question here or in the Program Brochure please contact us:
Toll Free 1-844-4674697
Send us an email 
Ready to enroll?
To reserve your space on one of our study abroad programs, visit our Sign Up page.
Have a question?
If you can't find the answer to your question here or in the program brochure please contact us:
Toll Free 1-844-4674697
Send us an email 
Share this page